New to St. Mark's?
You might be wondering, what's it really like at St. Mark's? Simply stated, we're all about being in relationship with God and one another. You won't be met with shame, guilt, or condemnation. And we don't care how you're dressed or what candidate you voted for. Our church is made up of imperfect people with every kind of story imaginable.
Want to know the best part? No matter what you've been through or what questions you might have about God and faith, our church is a place where you'll find the love, grace, and forgiveness Jesus gives to everyone.
What's more, we'd like to get to know you. Simply fill out the short form below and we'll be in touch!
NOTE: We value your privacy and would never spam you
Is this your first visit?
June - October Our summer service is at 9:15 AM
November - May Our winter services are at 9:00 AM (Contemporary) and 10:30 AM (Traditional)
Sunday School Pre-K to 5th Grade will meet on the playground during COVID at 10:00 AM September - May.
6th Grade to 12th Grade will meet in Willis Ministry Center at 10:00 AM September - May
Adult Formation Offerings are currently online via Zoom. Subscribe to our e-newsletter, The Vine, for information.
How do I get acclimated?
If you are new to our community, please fill in the Welcome Card found in your pew and place it in the offering plate.
We use volunteers called Shepherds to make sure you feel welcomed and we're happy to assign one to you. After you hand in your Welcome Card, we'll be in touch.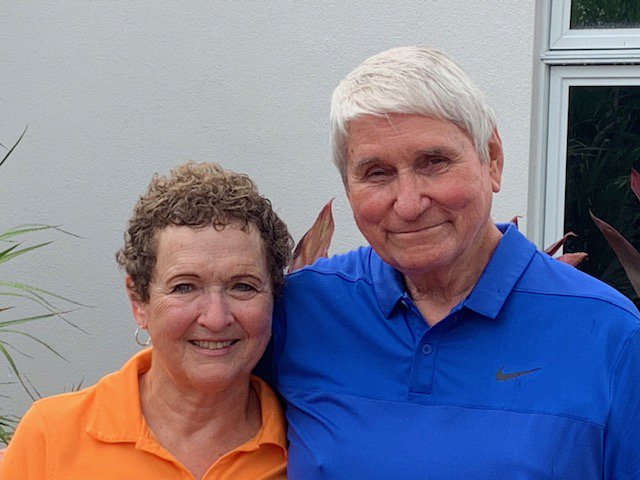 "St. Mark's is a wonderful mix of people - 50% Islanders and 50% from somewhere else. You make so many new friends from all over the country in this special community."
Doug and Donna Eichten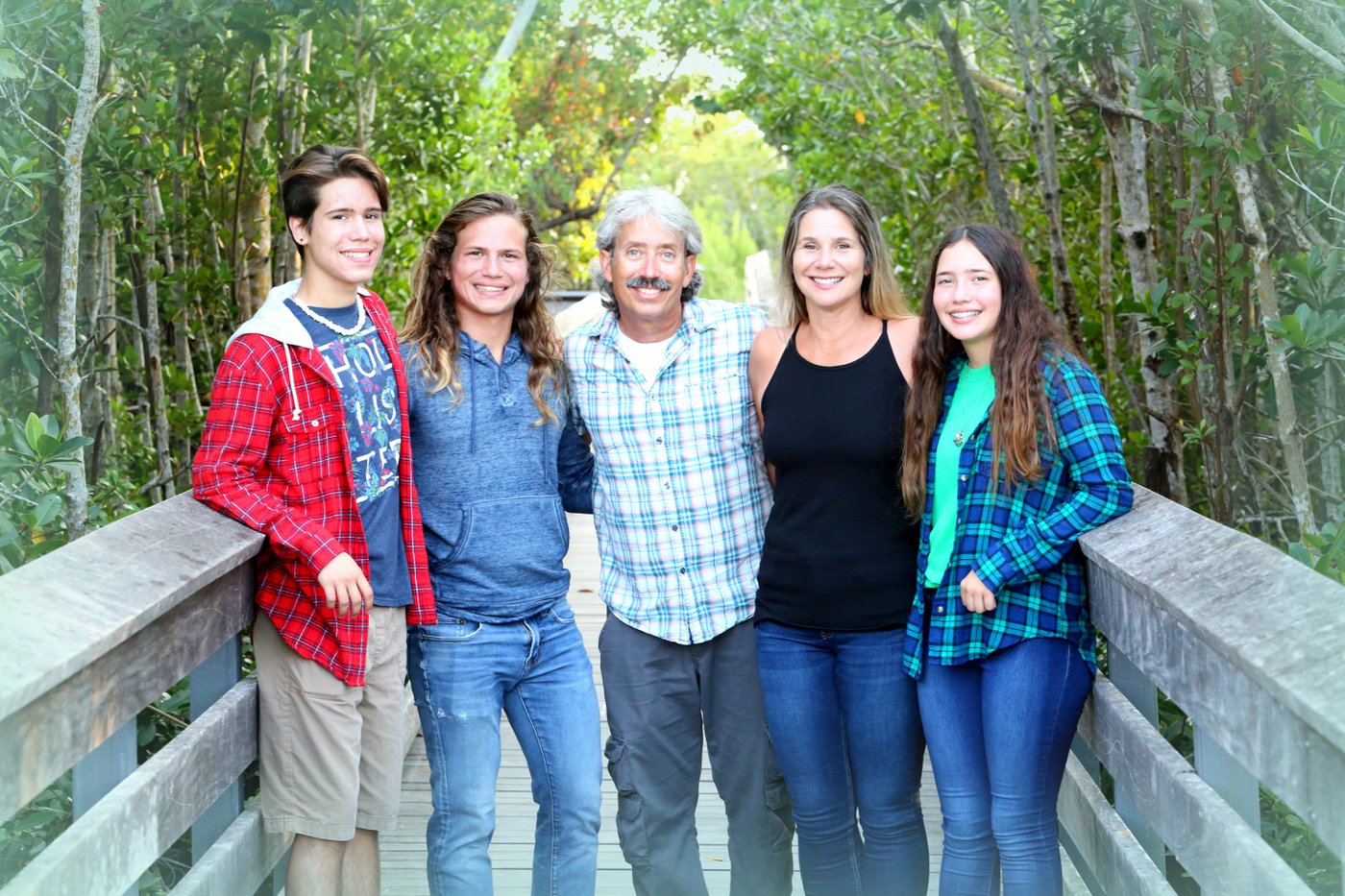 "Over 11 years ago, my family and I found our way to St. Mark's Episcopal church. We wanted a place where our 3 children could strengthen their faith and be welcomed into a community. We found it!"
Peggy Totten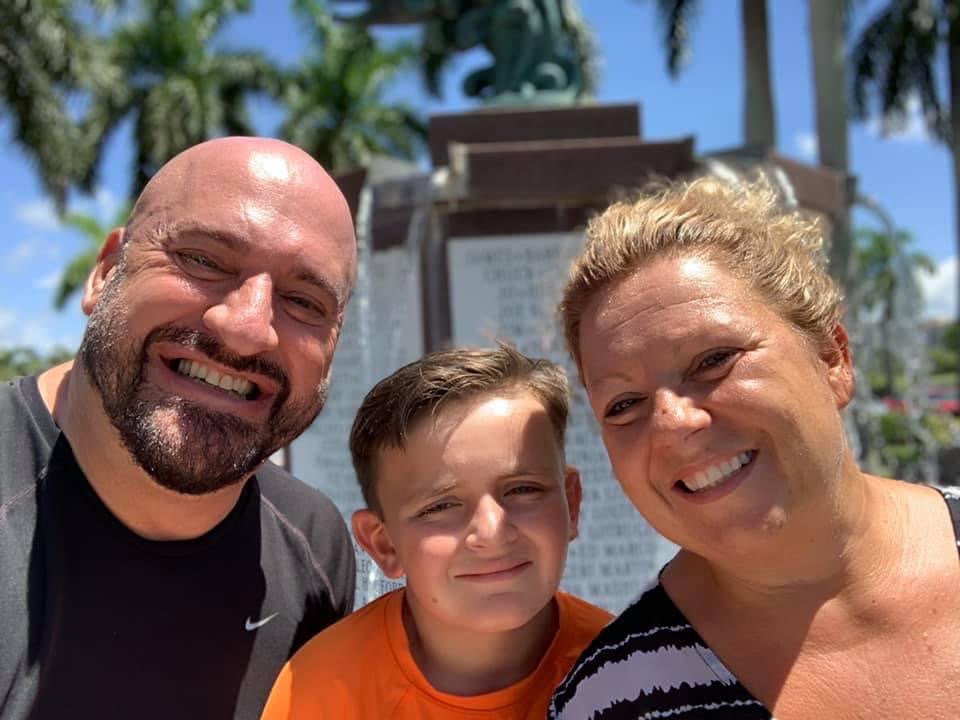 "For many years we had no church home but when we visited St. Mark's we were welcomed with open arms."
Laura Yanich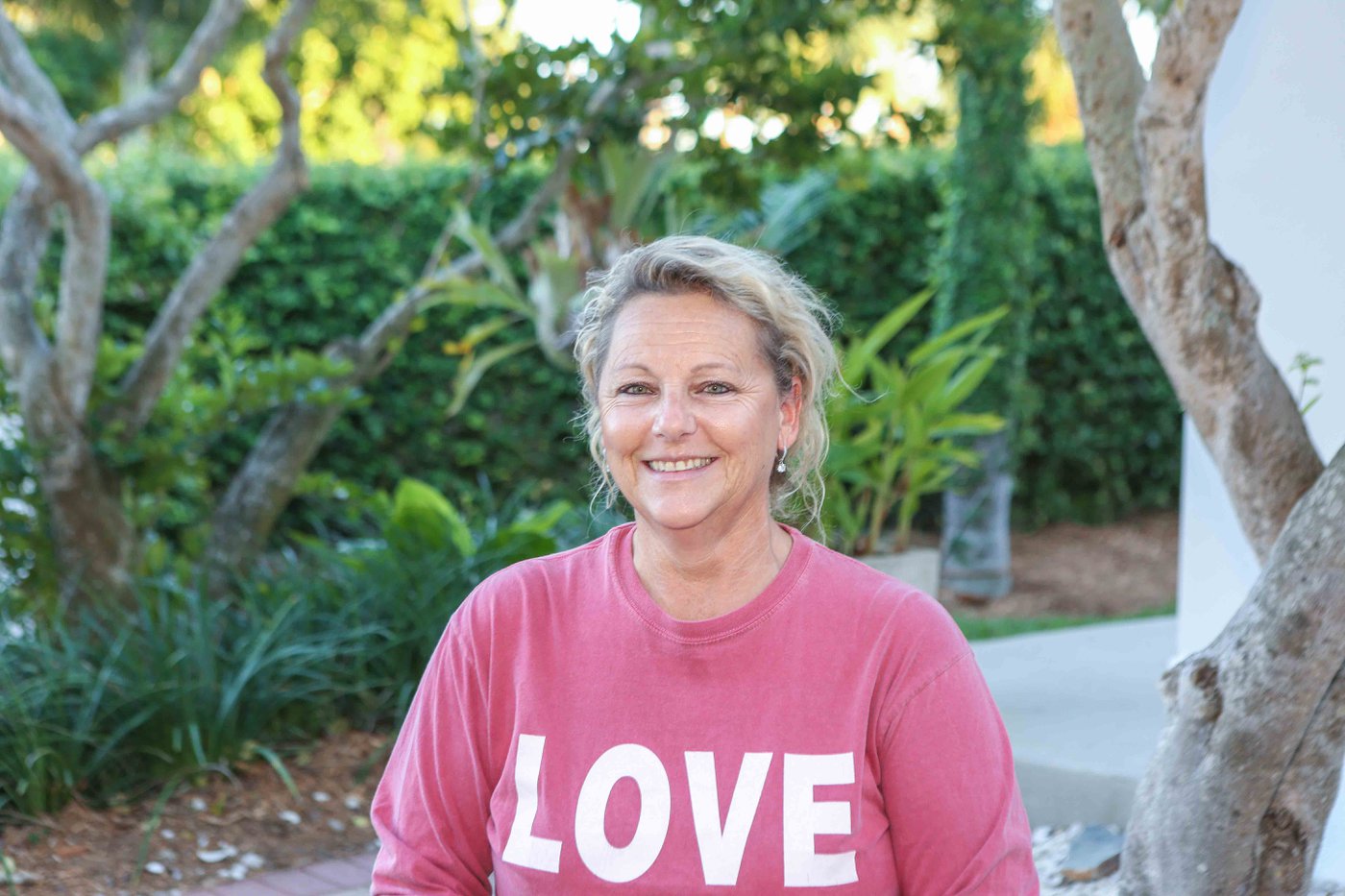 "Home is where the heart is and my heart is at St. Mark's."
Joann Moe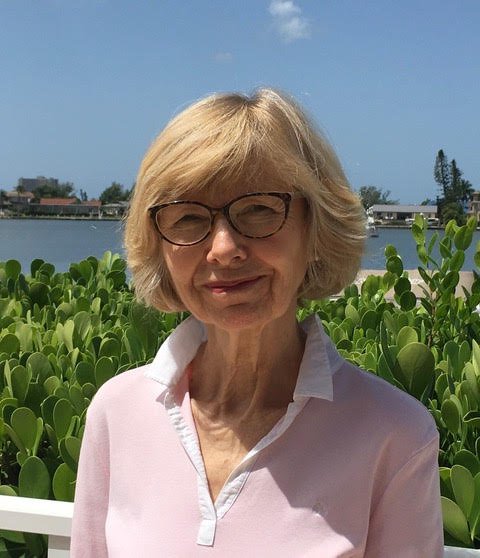 "At St. Mark's I found the dearest of friends, caring people who have supported me in times of joy and times of sorrow."
Lauri Shafer
"I feel peace and joy at St. Mark's; I am grounded."
Maria Waine