Our Food Ministry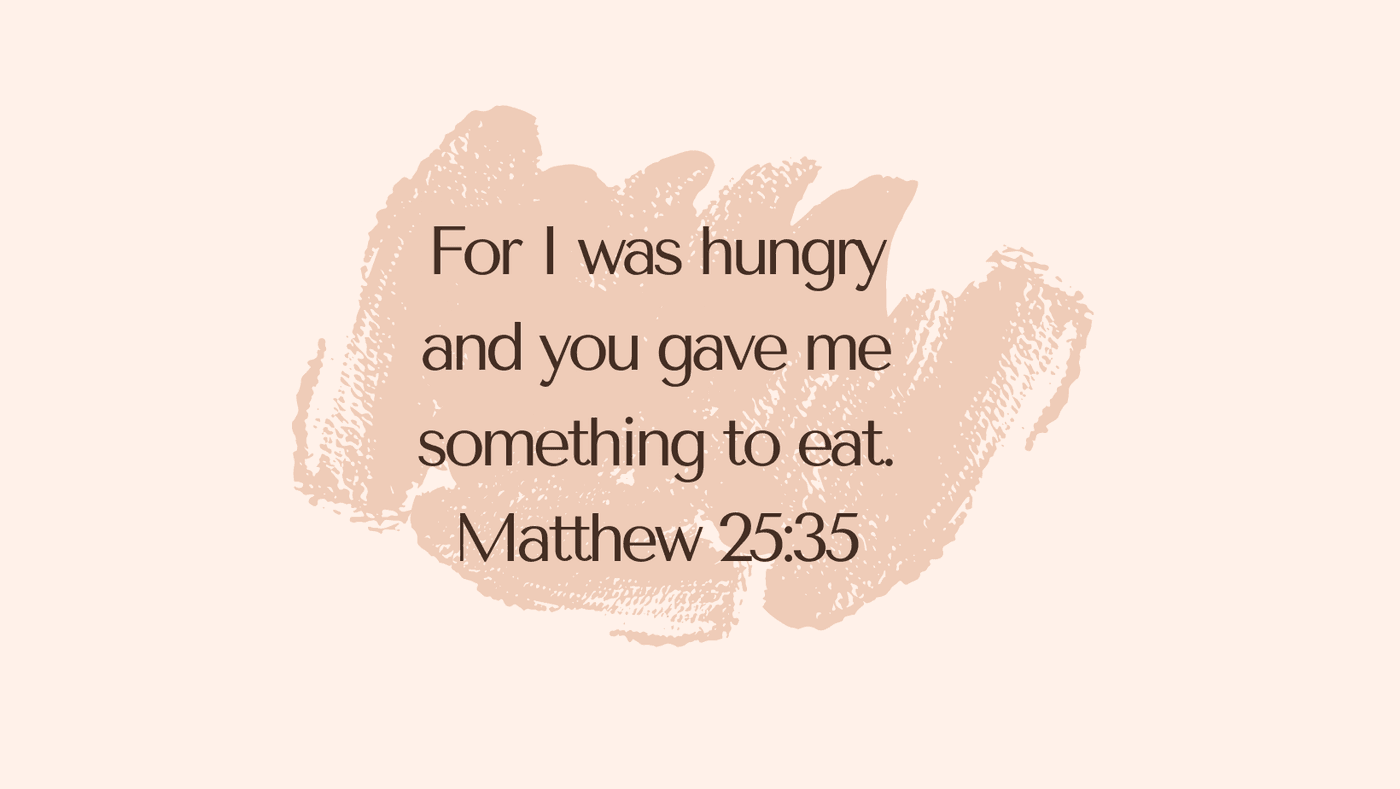 St. Mark's started donating food to Our Daily Bread Food Pantry on Marco Island several years ago. This past year we became energized due to the increased need as people lost their jobs because of the COVID pandemic. The demand grew and Our Daily Bread needed more and more food to distribute. We have stepped up to help feed our neighbors by regularly collecting food donations, adapting our "shed" to be a food storage facility, and having Mobile Pantry distributions here on Fridays. During 2020, members of St. Mark's contributed 4000 pounds of food and donated $17,000.00.
What We Do
The Food Ministry team conducts monthly food drives. On the first Tuesday of each month, a team will be at the circle in front of the church to accept donations of non-perishable food (no open containers) from your car from 11:00 a.m. to 1:00 p.m. You may also make donations on the Sunday before and after that Tuesday or drop off donations by going to the Church Office during business hours (10 AM to 4 PM, Monday - Thursday).
The Food Ministry Team consists of: Doug and Donna Eichten, coordinators; Lorraine Corr, Larry and Elaine Cole, Gwyn Goodman, Ken and Kathy O'Renick, Tom and Sheri McKenna. Want to get involved? Email joraincorr@yahoo.com or dougdonnaeichten@comcast.net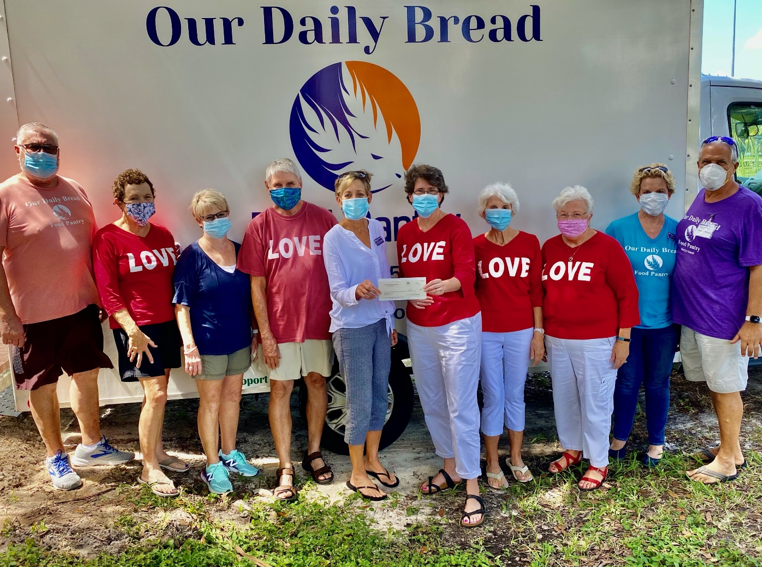 How to Donate
To donate by cash or check, write the check to St. Mark's with Our Daily Bread on the memo line. Online, click "Give" on the main menu and select Our Daily Bread Food Pantry. St. Mark's transfers 100% of these funds to Our Daily Bread. To donate directly to Our Daily Bread, send a check to Our Daily Bread Food Pantry, 1450 Winterberry Dr., Marco Island, FL 34145. Please write "St. Mark's" on the memo line.
About Our Daily Bread
Our Daily Bread Food Pantry is a non-profit organization formed on Marco Island in 2016, giving backpacks of food to school children. Now they include a brick-and-mortar pantry at 1450 Winterberry Drive at the Family Church, mobile pantries, a senior citizens' luncheon program and shopping day, as well as partnerships to provide for needs other than nourishment. They distribute pantry food bags on Winterberry and at several mobile pantries in Collier County. Please visit the website: www.ourdailybreadfoodpantry.com