Meet Our Leadership
Say hello to the leadership team at St. Mark's. Got questions? Contact us by emailing office@stmarksmarco.org or call us at 239-394-7242.
The Rev. Dr. Jessica Harris Babcock - Rector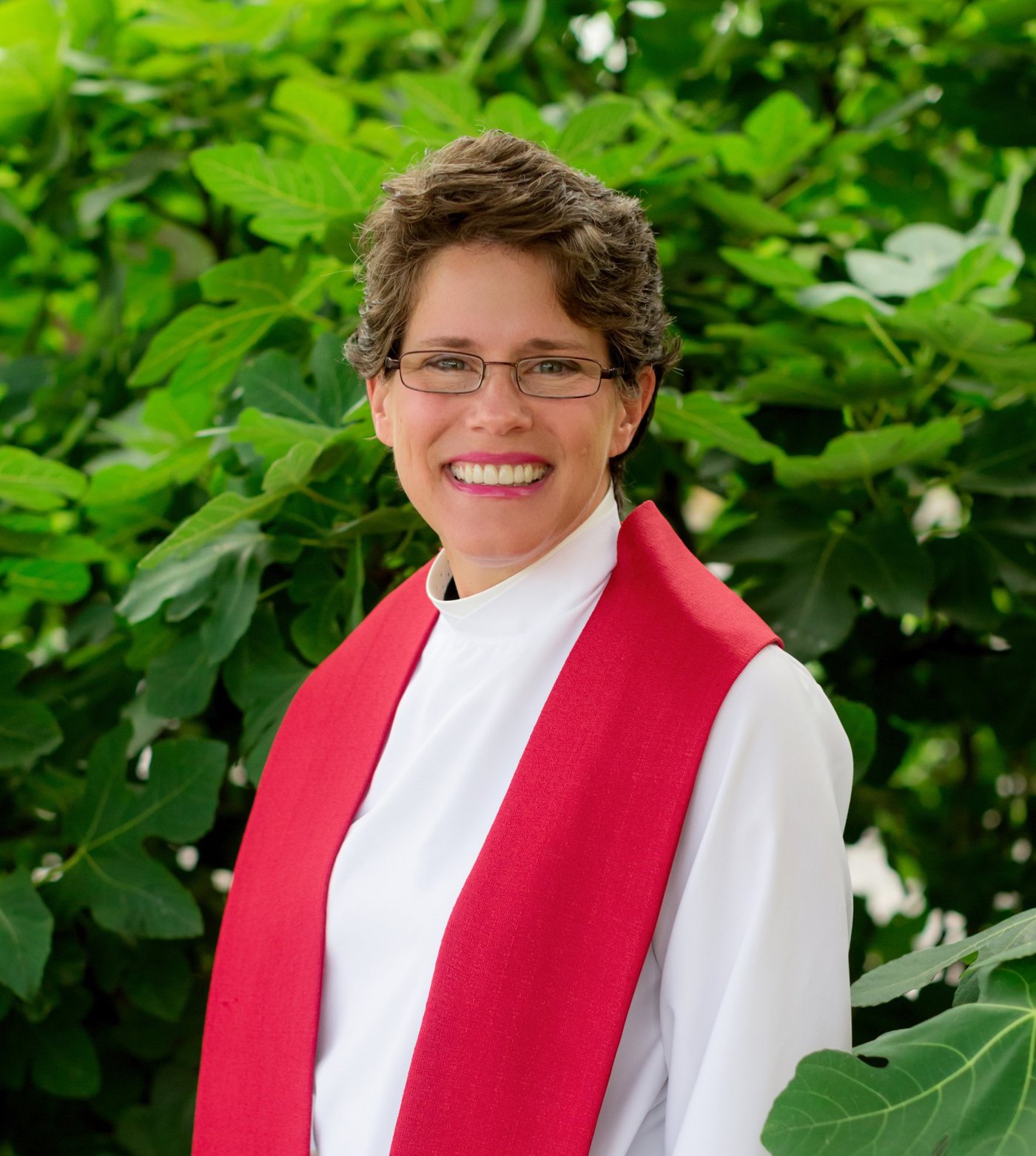 Rev. Jessica serves in an executive pastor role at St. Mark's guiding the work and growth of the church through preaching, teaching, pastoral care and good administration. She is married to her husband of 29 years, Dwight, and they have two grown daughters. Jessica holds a Doctor of Divinity Degree (D. Min.) from The University of the South in Sewanee TN. You can contact Jessica at jessica@stmarksmarco.org.
The Rev. Kathy Schillreff - Assisting Priest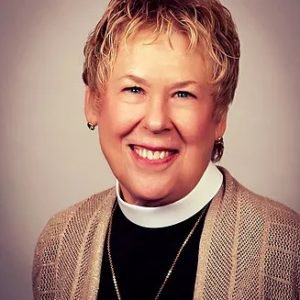 Rev. Kathy assists with preaching, teaching and pastoral care. Kathy holds an M. Div. from Seabury-Western Seminary in Evanston, IL (now Bexley-Seabury). Rev. Kathy generously gifts her time to St. Mark's. You may contact Kathy at kschillreff@comcast.net.
The Rev. Jean Hite - Assisting Priest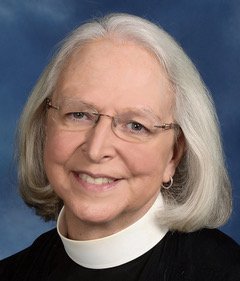 Rev. Jean assists with preaching and teaching as well as spiritual direction and retreats. Jean holds an M. Div. from the General Theological Seminary in New York City and like Rev. Kathy, generously gifts her time to St. Mark's. You may contact Jean at jean.hite@gmail.com.
Peggy Totten - Director of Family Ministries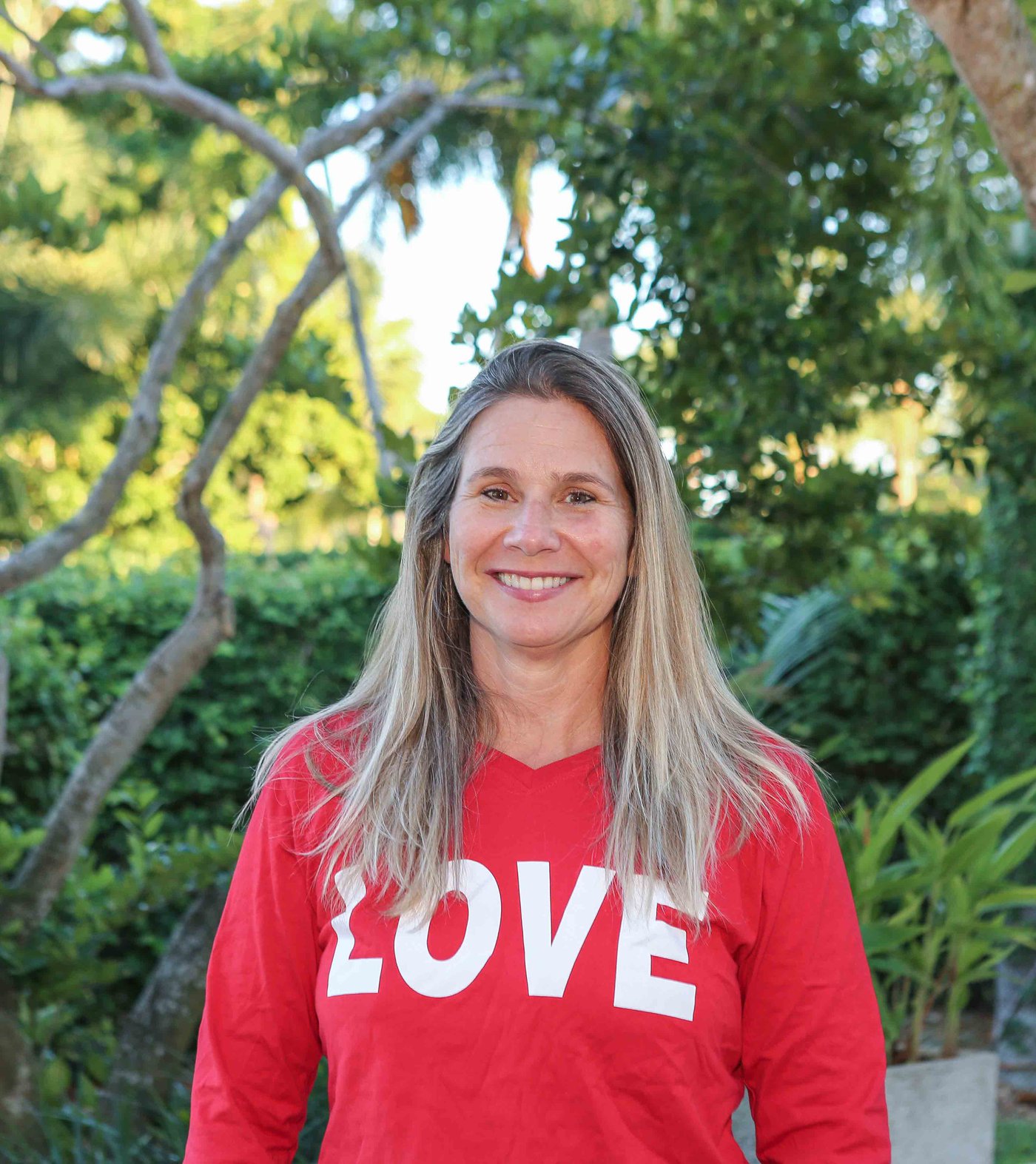 Peggy oversees our preschool, managing 40+ preschool children and teachers. She's a legend on the island and is known as "Miss Peggy" by many families who had children in her preschool program. Additionally, she serves as our Director of Family Ministries – coordinating formation for our Youth and Children. You can contact Peggy at pstotten@comcast.net.
Helga Bartus - Organist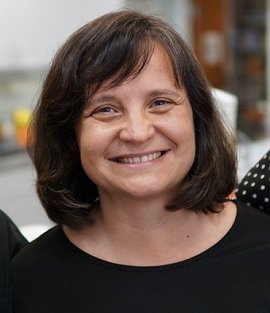 Helga serves as our organist and pianist at all services, guides the "Friends of Music" concert series, and hand bells at St. Mark's. She also publishes our weekly e-newsletter, The Vine. You can contact Helga at helga@stmarksmarco.org.
Shane Totten - Band Director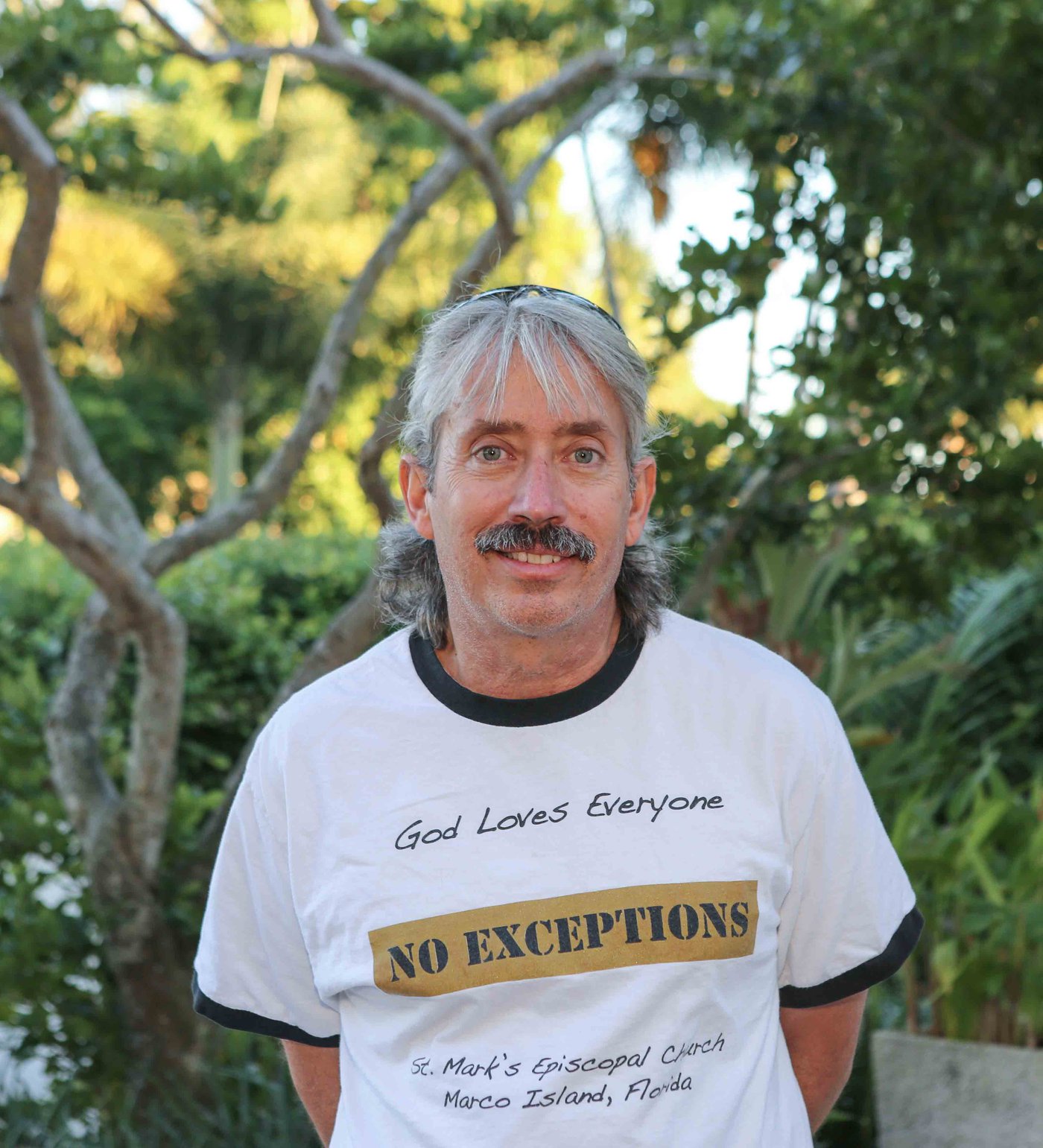 Shane brings the 9:00 Family Service alive with his wonderful blend of secular and sacred music performed by the No Exceptions Band. You can contact Shane at tottensh@gmail.com.
Todd Peterson - Choir Director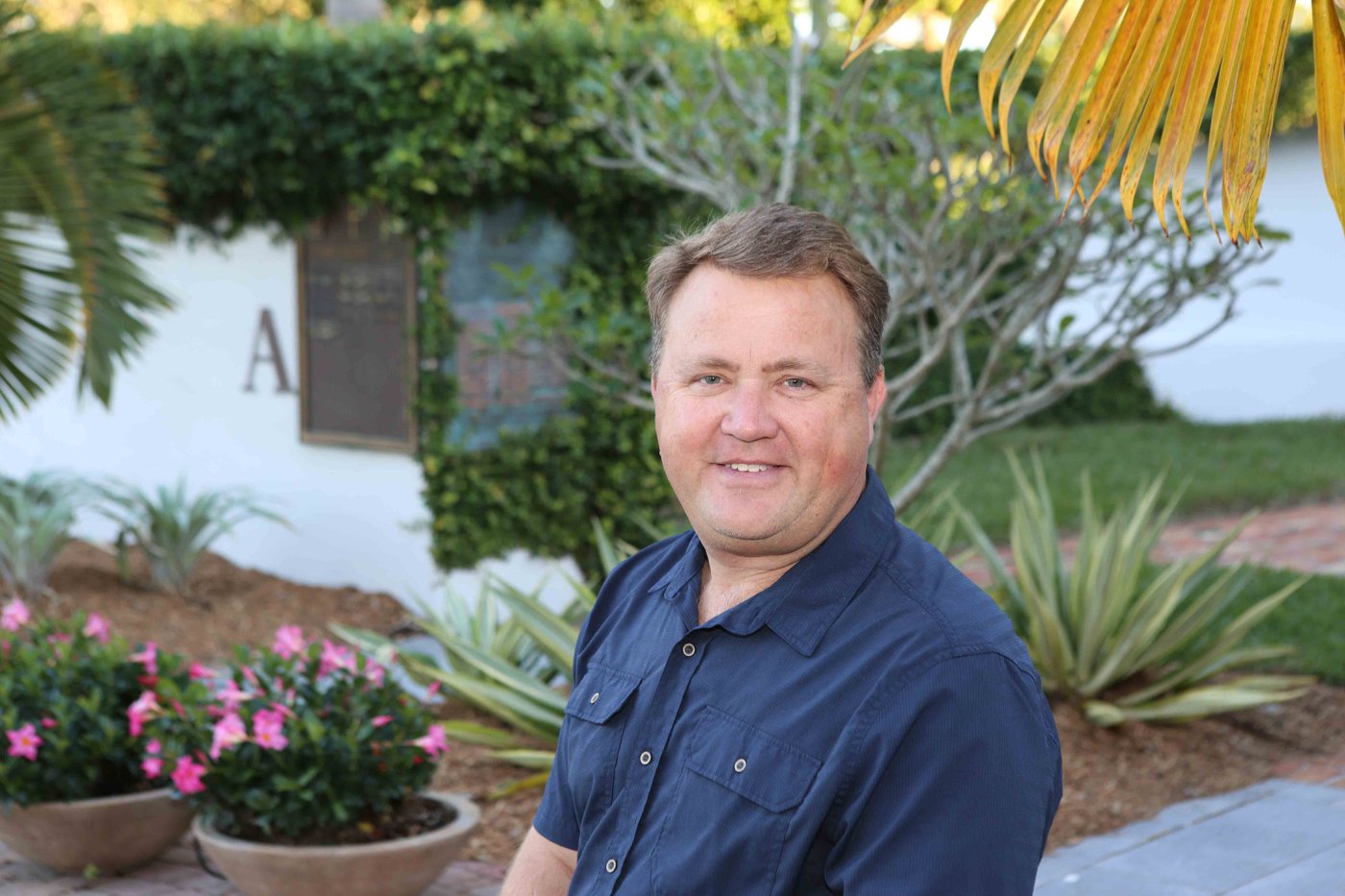 Todd helps our choir members shine by bringing out the best in each individual voice. Todd leads our adult choir with a special blend of teaching, joy and encouragement. You can contact Todd at etpeterson@mac.com.
Khatuna Chkuaseli - Church Operations Manager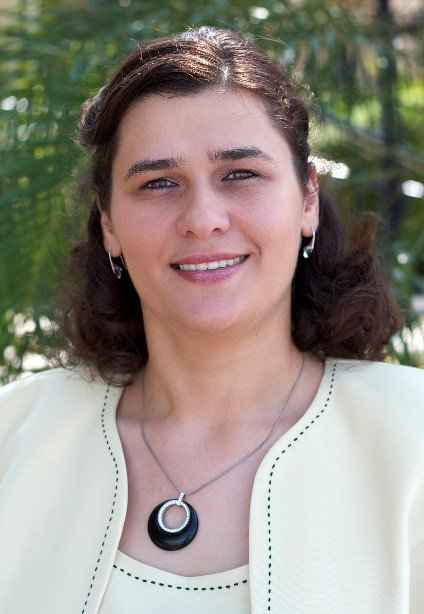 As our Operations Manager, Khatuna is responsible for keeping the church campus running smoothly by managing vendors, scheduling repairs, maintaining the church calendar and website, overseeing video streaming on Sunday Mornings, and general office and ministry support. You can contact Khatuna at office@stmarksmarco.org.
Kathie Osswald - Office Assistant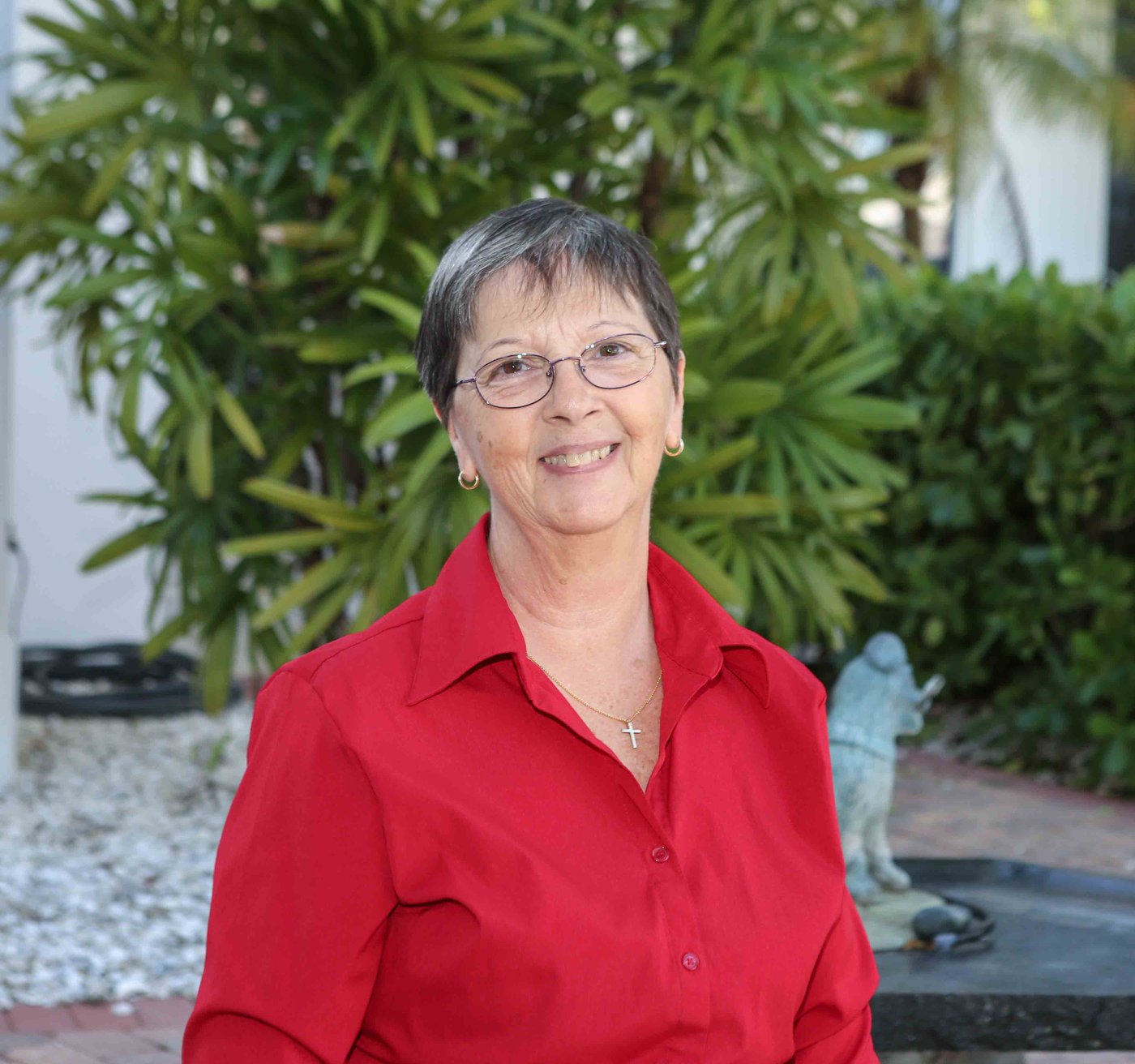 Kathie produces our worship bulletin each week and maintains our Member Database. You can contact Kathie at kathieo@stmarksmarco.org.
Anthony van de Ven, CPA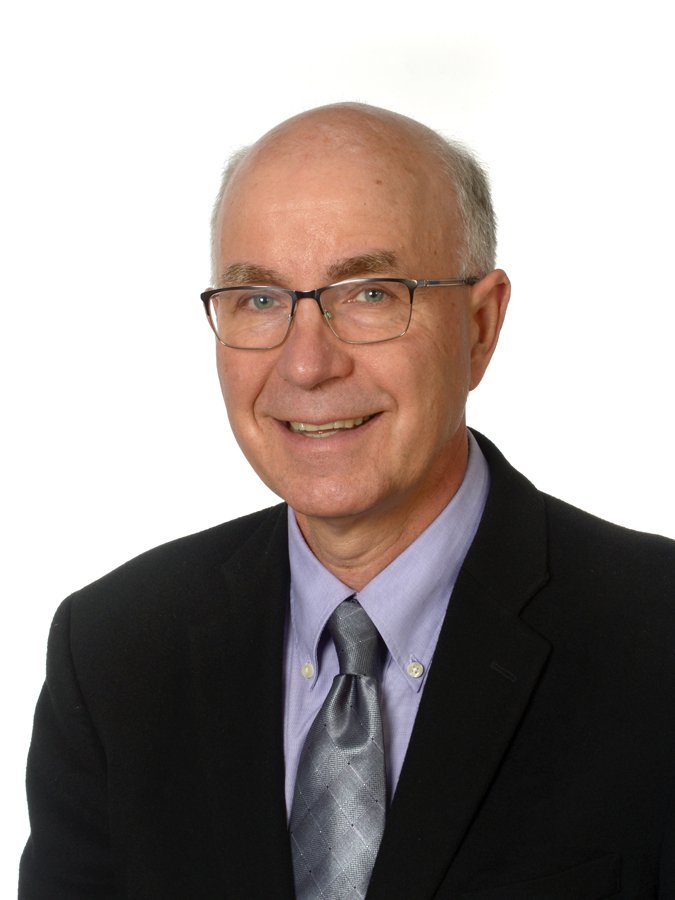 Anthony is our wonderful staff accountant who keeps our accounts straight, coordinates audits and consults with leadership regarding our finances. You can contact him at bookkeeper@stmarksmarco.org.