Welcome Home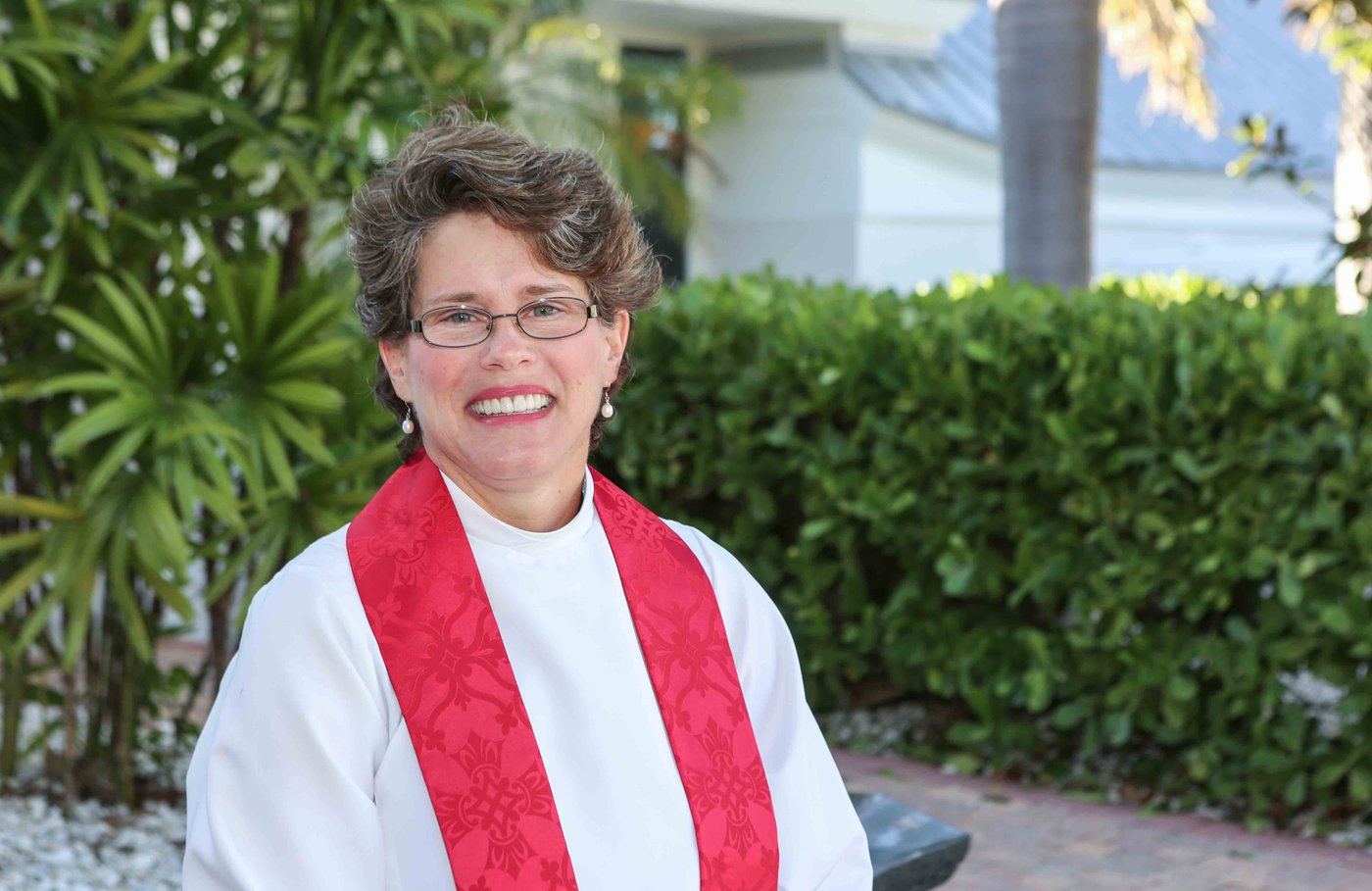 There's an old saying that church is not something you go to, it's a family you belong to. This is true of our community here at St. Mark's. We are a family that loves, rejoices, and celebrates together. You can feel the love when you walk in the door.
As a community, we seek and doubt together as we explore our life with God. There is no judgement here, only acceptance. So whether you are Jewish, Protestant, Catholic, Buddhist or "NONE", we invite you to come feel the LOVE in this place that we call our spiritual home.
So what's holding you back? Come in and sit for a while. Let God wash over you through music, scripture and community. When you're done, we hope that you will leave at peace with yourself and the world.
What can you expect when you do visit?
Preaching that speaks to life's challenges today.
Clergy who want to get to know you.
Worship services that celebrate the ancient sacrament of the Eucharist (Communion), just as the first Christians did over 2000 years ago.
Diverse musical offerings; From Bach played masterfully on the organ to Anglican Choral Music, to contemporary rock. It's all here.
People of all ages from all over the country.
Families with young children. We encourage children to remain with us during worship.
Education opportunities that explore Christianity - not as a way to endorse a "right way" of believing – but as a way to encounter Jesus in our lives.
Come find out what you're missing!
Love and Peace,
Rev. Jessica+
Worship Times
June - October Our summer service is at 9:15 AM
November - May Our winter services are at 9:00 AM (Contemporary) and 10:30 AM (Traditional)
Our Purpose
Our purpose as a church is to build faith by loving like Jesus loves – wholeheartedly and unconditionally.
Our Values
As an Episcopal community we value:
LOVE – The self-giving love modeled by Jesus Christ
WISDOM – The insightfulness that comes with aging
CHILDREN – Seeing God through the eyes of our youth
OUR NEIGHBORS–Especially neighbors who are vulnerable or on the margins
PRAYER – The compass of our communal life
DIVERSITY – Differences which we intentionally embrace
THE BIBLE – We learn God's story in the past to join it in the present
SERVICE – Putting others first
DOUBT – Questioning because it leads to healthy spirituality
CREATION – Good stewardship of our God-given world
What this means for you
What does this mean for you? Most importantly, you're always welcome at St. Mark's no mater what you've been through in life. When you enter our doors there's no judgement, no right way of thinking or believing.
We're saving a seat for you. Wherever you're at in your faith journey, you'll always be accepted as part of the our family.
Our history
St. Mark's began as a church mission in 1965 with the support of Trinity-by-the-Cove Episcopal Church in Naples, FL. In that year, Trinity selected the 3.25 acre building site made available by The Deltona Corporation - the developer of Marco Island. On August 13, 1967, our first service was held by The Rev. Howard Harper, Vicar. Full parish status was granted in 1962 and the Parish Hall was built in 1976. In 1968 St. Mark's formed its first Nursery School and Kindergarten. This program exists today as our Voluntary Pre-K (VPK), a federally funded program that began in 2009. The church marked its 50th anniversary in 2017 under the 13-year tenure of The Rev. Kyle Bennett. Bennett was followed in January 2019 by the Rev. Jessica Harris Babcock, the 8th Rector of St. Mark's Episcopal Church. St. Mark's currently has 540 members and an average Sunday attendance of 215.